Consmos,the famous industry-leading brand of Plywood in China !
We can supply the wooden-panel products which meet the standard of CE EN636 EN13986, CARB P2, FSC, ISO 9001 with good and consistent quality ,to serve the different levels of requirement of the building and decoration industry !

Consmos Company is a wood-based panel products manufacturing and exporting company serving the industrial and building materials markets. The company specialize in producing 100% full birch plywood same quality as Russian plywood with grade B/BB,S/BB,BB/CP,CP/CP,CP/C,C/C, also we produce OSB board,QSB board,film faced plywood and other wooden board as building materials and decorative materails. Our main market is Europe,South Korea,Middle east, Africa, Central Asia, Russia, U.S. and Southeast Asia etc.
Our main business scope covers all kinds of wood-based raw material suchas 100% full birch plywood same quality as Russian plywood with grade B/BB,S/BB,BB/CP,CP/CP,CP/C,C/C,floor plywood, OSB,film faced plywood,Consmos brand plywood,shuttering plywood,construction board,scaffolding LVL board,Commercial plywood,Fancy veneer faced plywood, MDF,Chipboard/Particle Board,Blockboard, Door skin plywood,Door skin MDF,flush Doors,and commercial plywood, film faced plywood etc…
Quality
Our products made with the use of superior quality of raw materials and efficient methods under the supervision of experts for quality control.Consmos Plywood quality is according to EN13986:2004 standard ,ISO9001 and ISO14000,also Consmos Plywood can be Carb P2 standard and FSC certified also available.
CARB P2 certificate# SCS-CARB-000320;
CE certificate # 0766-CPR-438 acc.to EN636:2012+A1:2015 and EN 13986:2014+A1:2015 ;
FSC certified with # SCS-COS-005985 CODE:FSC-C135722;

Mission
We have but one mission: customer satisfaction.
We believe a satisfied customer is our best asset . We aim to provide all our customers exceptional products and exceptional service.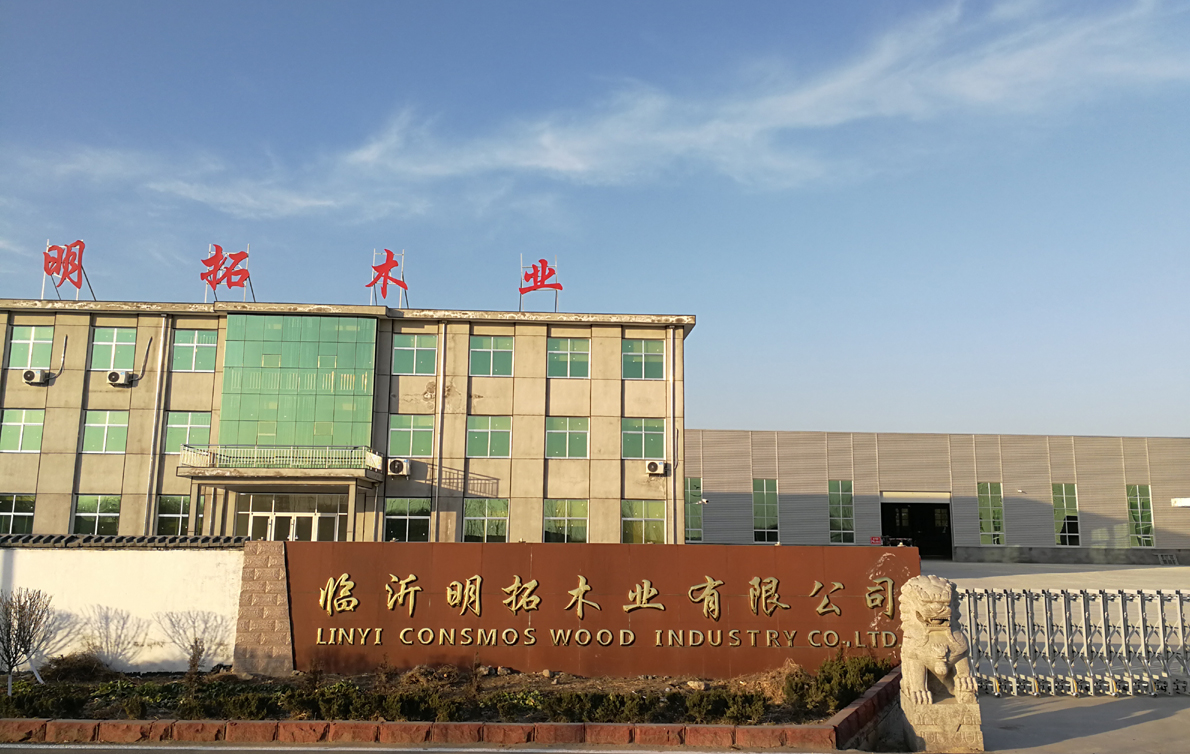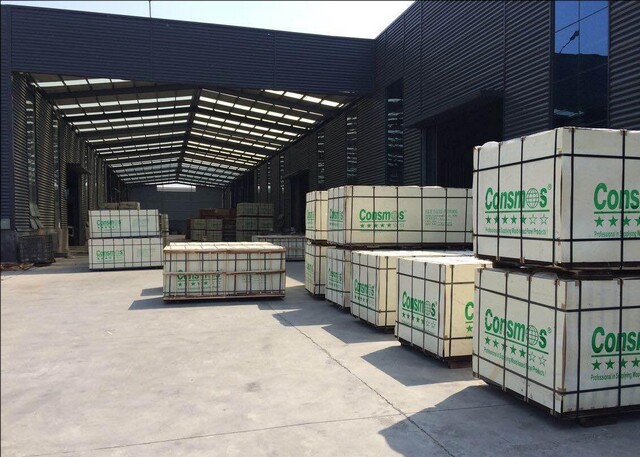 Products Keywords :
MDF,block board,particle board,chip board,OSB,Poplar Veneer Faced OSB, QSB,Wooden pallet,Gypsum board,plank keel,Wood Plastic Composite,Aluminium Composite Panel,Finger Jointed Panel,Wall Mounted Shelf,H-Beam,Bracketless Wall Mounted Shelf,Timber Products,Building Materials,Adhesive Products,HPL,Fire-proof Kitchen board,film faced plywood,commercial plywood,marine plywood,melamine plywood,polyester plywood,facny plywood,packing plywood,OSB/3,OSB/2,melaine MDF,melamine Chipboard,edge-banding tapes,CARB P2 OSB,E0 OSB,E1 glue OSB,OSB/3,Consmos OSB,Consmos film faced plywood,FSC plywood,FSC OSB
---